Great!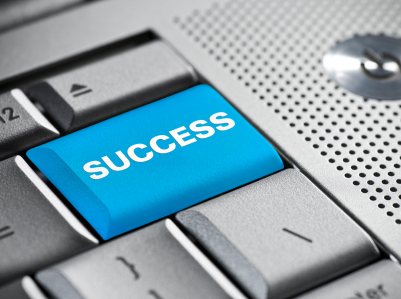 I'm glad that you are happy with Visual Enterprise and feel that it is a good fit for your company. I feel that way too. After all I have spent the last 26 years of my life helping leaders use Visual Enterprise to improve their businesses.
"You cannot teach a man anything; you can only help him find it within himself."
-- Galileo Galilei
I am Kurt B. Carr and I have helped hundreds of companies and trained thousands of people how to use Visual better. Obviously I think that it is a great tool.
Visual is more, however, than just a tool for processing orders and keeping people on the same page. Did you know that you can also use Visual as a framework with which to grow and improve your business? Here are just a few of the ways that I have used Visual to help my customers grow and prosper:
Visual Enterprise is a powerful tool for building the future of your business. I am Kurt B. Carr and I have years of experience in teaching companies how to use Visual Enterprise as a tool to operate effectively and achieve success. Call (941.776.3830) or email me today for some ideas about how Visual can be used to build your future.