No One Really Knows Visual Any More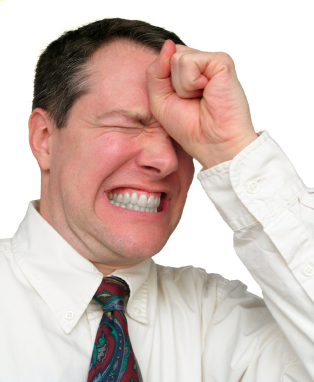 Quick, name the capitals of all fifty states. Ok, smarty pants; what is the chemical symbol for iron or tungsten?
Knowledge deteriorates. That is as true of institutional knowledge as it is of personal.
"I've a grand memory for forgetting."
-- Robert Louis Stevenson
Your company spent tens of thousands dollars and countless hours implementing Visual Enterprise years ago. But the people who were involved in that effort have moved into other positions or have left the company entirely. Now no one is left who really understands the system that underpins your whole business.
That doesn't seem to be too smart. You wouldn't run your machine shop without skilled machinists, people who truly understand how to use and configure the tools of their trade. Nor should you run Visual Enterprise without having people in the building who understand how that tool is used.
You certainly can outsource some portions of the skill set needed to keep Visual operational and you can use consultants like me when you are looking to improve your use of Visual Enterprise. But you cannot totally do without someone on staff who understands how and why you use Visual in the special way that you do, who remembers your key issues and problems and who knows the solutions.
Yet people leave, you can't stop that. I have helped many of my customers develop the internal Visual expertise that is required to allow them to maintain and grow their use of a critical tool. I am Kurt B. Carr and I have years of experience in teaching companies how to use Visual Enterprise as a tool to operate effectively and achieve success. Call (941.776.3830) or email me today if you are ready to close gaping the hole in your organization's knowledge of Visual Enterprise.
I can help...