What Executives Need to Know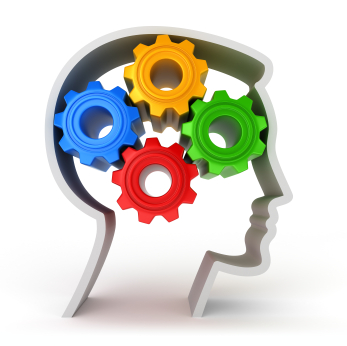 When it comes to Visual Enterprise, many manufacturing executives lead with ignorance. That isn't a slam on those executives, it is just that most of them have never been taught what they need to know in order to help their companies use Visual effectively.
"The only thing more expensive than education is ignorance."
-- Benjamin Franklin
Visual Enterprise from Infor Global Solutions is a powerful solution for the mid-sized manufacturer. It facilitates communication, organizes tasks and can provide the in depth operational information that you need to run your business.
Yet unless you understand how this works, you will be unable to leverage the powerful benefits that Visual offers to your organization. Believe it or not, Visual Enterprise can be a powerful tool to:
Control process and execution,
Corral and direct the organization's tribal knowledge,
Build the effectiveness of the entire organization,
Reduce lead-times,
Free resources by enabling your key people to focus only on events that require their expertise and spend the rest of their time doing what they do best, driving innovation and growth,
Provide the visibility and data that you need to run your organization
I have had years of experience in helping manufacturing executives leverage the tools in Visual Enterprise to better lead their company. My role is not merely to teach, but more importantly to be a trusted business advisor who happens to have deep knowledge of one of the key tools with which you have chosen to organize your business.
If your involvement with Visual Enterprise has so far been limited to signing checks, it is time for you to learn how Visual can meet your needs and those of your leadership team. I am Kurt B. Carr and I have years of experience in teaching companies how to use Visual Enterprise as a tool to operate effectively and achieve success. Call (941.776.3830) or email me today to expand your understanding of Visual Enterprise.
I can help...