Organizing Work Flow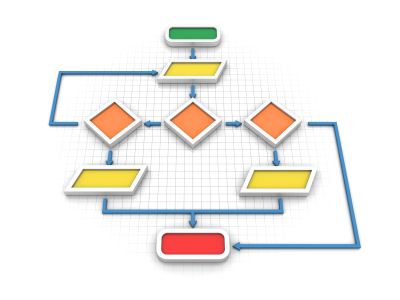 Scheduling is about more than just getting a delivery date. Once that trivial task is accomplished you have to line up the resources that are required to actually accomplish what you promised.
"Organizing is what you do before you do something, so that when you do it, it is not all mixed up."
-- A.A. Milne
This is where Visual Enterprise shines. Visual contains a number of standard tools including travelers, dispatch reports and various windows that effectively communicate the current state of the schedule and orchestrate action to accomplish your promises.
In addition, I have helped many Visual customers become more effective by developing customized communication and measurement tools and reports using the scheduling information that Visual Enterprise contains.
I would be happy to discuss your current challenges and my successes in helping customers learn to use the powerful scheduling tools that Visual Enterprise contains. I am Kurt B. Carr and I have years of experience in teaching companies how to use Visual Enterprise as a tool to operate effectively and achieve success. Call (941.776.3830) or email me today to learn to go with the flow.
I can help...