Execute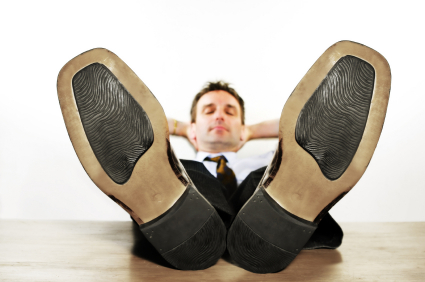 Nothing is achieved if you fail to structure your organization's activity so that work does not sit idle. Effective use of scarce lead-time by ensuring that orders are kept moving is a powerful tool for keeping promises. Ensuring execution boils down to having well defined, efficient processes that are well integrated into the day-to-day operation of your business.
"Doing nothing is very hard to do...you never know when you're finished.
-- Leslie Neilsen
Effective execution is partly the result of developing a culture of action, where people take the initiative and get things done. But it is also about creating an environment where required actions are painfully obvious and difficult to ignore, an environment where the pain of failing to take action far exceeds the pain of doing something. There are a number of techniques and approaches that are important tools for accomplishing this. Kanban's and other Lean Manufacturing approaches work well as to Visual Shop techniques. There are a number of tools in Visual Enterprise that can be setup to alert people to the necessity of action and appropriate metrics, developed using the data in Visual can be a powerful tool in developing a culture of execution.
I have years of experience in helping companies structure systems that compel action and drive effective execution. I am Kurt B. Carr and I have years of experience in teaching companies how to use Visual Enterprise as a tool to operate effectively and achieve success. Call (941.776.3830) or email me today to learn more about how your company can take the lead.
I can help...